Help Keep Your Pet's Liver Healthy
The liver is one of the largest organs in the body. If anything is absorbed into the body through the skin or digestive tract, it is filtered through the liver.
YOUR PET'S LIVER IS A "FACTORY"
Your pet's liver is essential and has many functions including helping the body digest food, store energy and remove toxins.
Filters and cleans blood
Produces bile which facilitates digestion
Stores energy in the form of glycogen
Detoxifies the blood/body
learn the signs of liver problems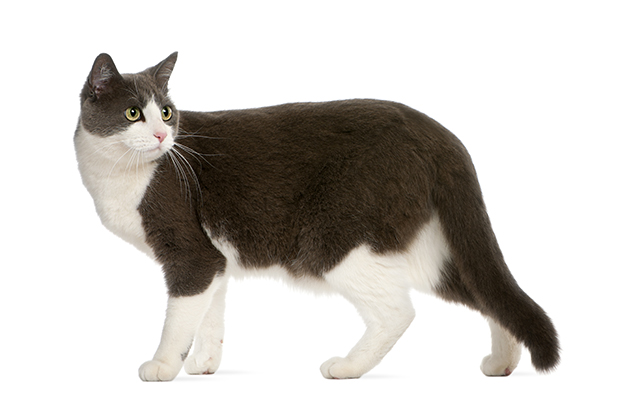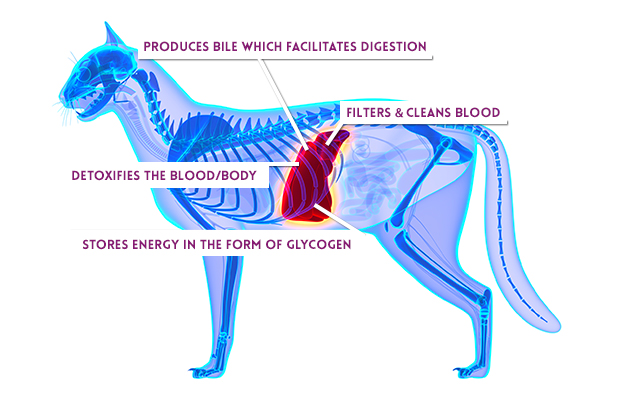 DRAG THE BAR LEFT TO SEE THE FUNCTIONS THE LIVER PERFORMS.